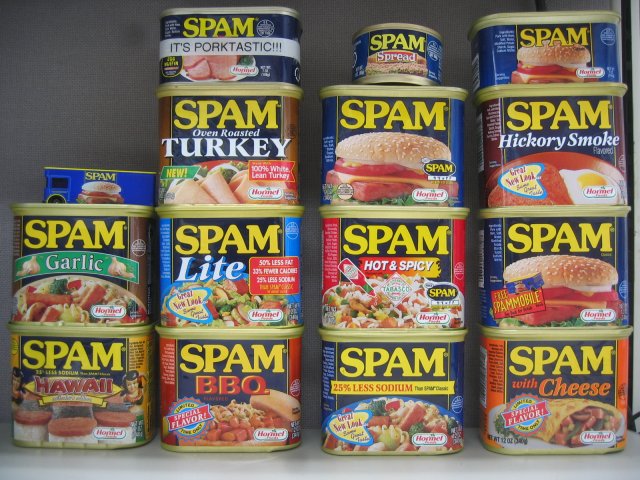 As Gearfire grows older and more popular, or any other blog for that matter, it will receive more comment spam. The last couple of days we have been receiving upwards of 100 spam comments. I am usually tempted to sift through them, because I often find 1-2 legit comments per batch that were falsely marked as spam.
I saw ReCaptcha featured in a couple of my feeds, so I tried installing it. However it didn't co-operate nicely with my WP installation, and after 40 minutes of fiddling with it, I gave up. I settled instead for a simple math question below the comment field, which must be entered for the comment to be submitted. After applying this, I am getting 3-5 spam per day. I know that Captchas (hard to read words) are really annoying to some people, so I thought a static math question might hit the balance between purpose and usability.
BLABLA
If you are getting blog comment spam, or other web form spam, consider using a Captcha or a math problem. You can check out some great anti-spam plug-ins for WordPress here. I'd really appreciate it if you could drop a test comment on this post, to assure me that the plug-in is working properly. If it doesn't work, drop me a line at our email address, or the contact us form.
Related posts: