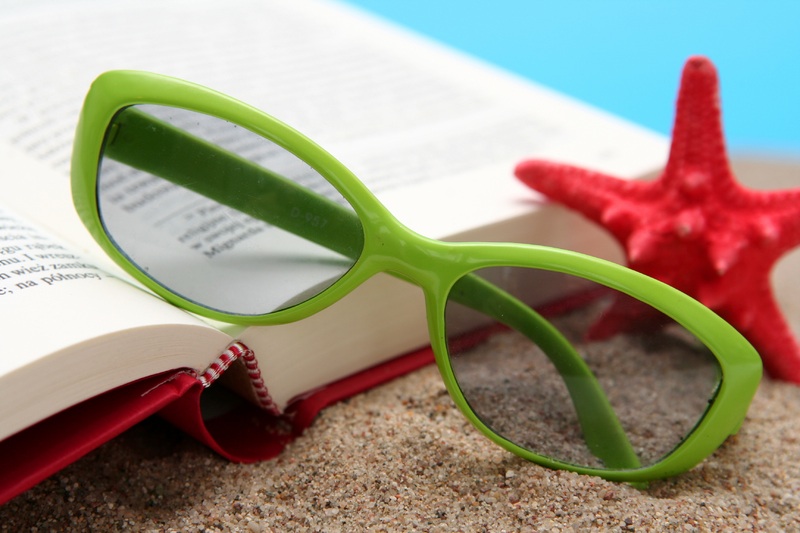 For many of us, August is the most lazy month of the year. You are well adjusted to summer, summer jobs are dying down, and if you are going on a summer vacation, it is likely now. It's also the perfect time to re-kindle the bookworm inside you. Your mother always told you to read more, and everyone knows it is important, but it is often pushed aside for other activities when we are busy. Whether your lounging on the dock at the cottage, the beach in the Caribbean, or your lawn chair at home, reading is the perfect activity for our laziest days. Here are some great resources to help you out!
The Best Books of the Year… So Far - If your looking for new reading material, take a look at Amazon's list of the best sellers for the first half of 2010. Current books are a great conversation starter at parties!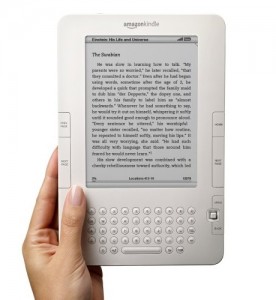 New Amazon Kindle Wi-Fi - If you still haven't bought a Kindle, here is your excuse to get one. The New Kindle WiFi is a sleek new redesign of the Kindle minus the worldwide 3G coverage, but for an even lower price of $140. If you're trying to get yourself to read more, the surest way is to invest in a Kindle. Your weekly reading will dramatically increase when you have your books on a small, portable device that can be taken anywhere. (If you already have a Kindle check out How to Get the Most out of your Amazon Kindle)
The Pursuit of Laziness - Over at the XKCD blog, Randall strives to achieve the ultimate position for reading in bed with his Kindle. Definitely a great DIY project for any Kindle owners out there.
How to Slash your Book Expenses by 90% - Reading is already a financially smart hobby when you consider time vs cost, but you can make it even cheaper by using your local library, trading with friends, or using an online book swap service such as BookMooch.
My Book Buyer - You'll find yourself saving a good chunk of change by using this website. Basically, the purpose of My Book Buyer is exactly what you'd expect after reading the name. This site allows you to both sell and purchase books, which comes in handy for plenty of reasons. Maybe you want to switch to an electronic reading device in an effort to save space? If that's the case, then you can sell your physical books via this site and put your earnings toward digital downloads. Simply put, this is a service that every book lover should look into.
What Should I Read Next? - This is a great way to find similar books based on what you like. Another great tool if you are low on reading material.