This semester I have been facilitating breakout groups for the learning strategies course in my faculty. Last week, the session focused on reading and note-taking. One of the activities had the students make a Cornell note on a section of the course's textbook. When I asked if any of them had heard of Cornell notes before, 0 of 19 hands went up.
The Cornell note-taking system is a widely-used notetaking system devised in the 1950s by Walter Pauk, an education professor at Cornell University. Pauk advocated its use in his best-selling How to Study in College, but its use has spread most rapidly in the past decade.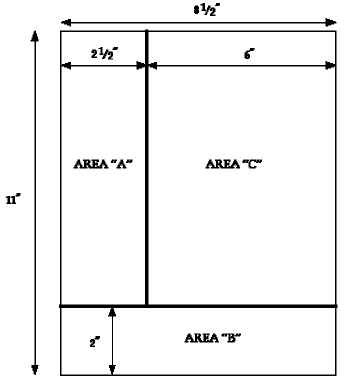 Despite a lack of familiarity with the method, all the students intuitively grasped the concepts of notes, cues, and summaries. Whether or not they integrate it into future notes remains to be seen.
Instead of rehashing the volumes of information available (348,000 Google results), here are my favourite Cornell note resources:
BLABLA
Cornell Note PDF Templates (includes the best explanation of the system I've found and an example note)
Fully Customizable Cornell Note PDF Generator (lined)
Fully Customizable Cornell Note PDF Generator (graph)
Microsoft Word Template (for students who take notes with a computer, scroll to the bottom of the page to download the template)
Did you know about Cornell notes before this post? Do you use them? Why or why not? Let us know in the comments.
Related posts: