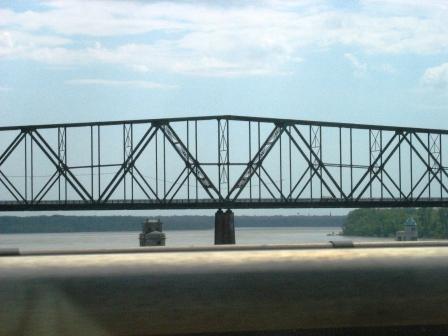 © Maria Schwartzman 2008
Summer is the perfect time for students to take advantage of the (hopefully) extra time they've gained since completing school. It is a chance to do all those interesting things you just couldn't find time for during the school year. Make some goals for yourself this summer. It will help you be productive, plus you can take more advantage of your summer.
Here are a few examples of some goals:
BLABLA
Read x number of books: If you like to read, you know that you probably don't have sufficient time to do so during the school year. So use the long summer days to catch up on the books on your list. I also really like DailyLit.com.
Exercise x number of times/week: Exercise is great for your physical and mental health. Get into a regime during the summer and it'll carry over into next school year.
Travel and Explore: Even if it is just finding new things in your city, get out into the world and expand your horizons.
Start a journal: Whether it's a one-liner, a blog, or a paper copy, write down your experiences and thoughts this summer. Journals are a lot of fun to read after the fact.
Learn a new skill: Whatever you've been meaning to learn, take it up now when you have a chance. Whether it's sewing, programming, cooking, silversmithing - anything you want to learn, start learning it now. You have the whole summer to perfect your skills.
No matter what goals you decide to do this summer, pick ones that you will enjoy and keep with. Completing goals is very rewarding and will help you have a great summer.
Related posts: