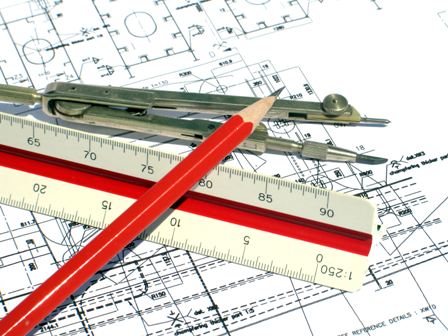 © Sanja Gjenero
How many times have we spent longer planning something than it would take to just do it? I know I have. Revision is my favorite task to apply this method to, because you feel like your getting something done whilst still putting it off. I'm sure you can all remember times you've done this, where there are glorified plans put on the wall, but nothing that actually achieves results has been done.
For some projects, it's best to just get started. Set a limit on the time you'll take to plan something so it doesn't eat away at the time you have on hand to do it.
For real Zen Planning, look at what you have to do, pick something, and start doing it!
BLABLA
Note: I am on holiday when this post is published, therefore I will be unable to respond to comments until Thursday 31st of July.
——————————————————————————————
This is Carl Hickson's regular "Tuesday Tips" column, writing on all aspects of student productivity to help you become a more effective and stress free student.
Related posts: