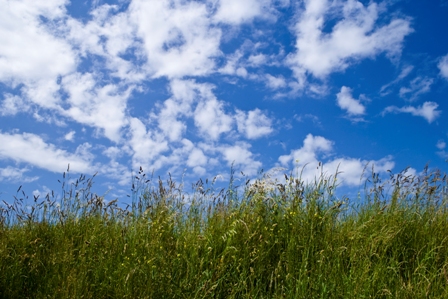 Image Copyright Lynne Lancaster
There are a lot of people finding the site, or coming back to the site looking for some ideas on what to do during summer. I'm not going to write another post on the topic, because it would be very similar to the one I published last year. What I will do is link to some posts from GearFire and other sites around the Blogsphere.
BLABLA
This is a post of mine from last year. This is just a few ideas about the sort of things you can do, from travelling and fun, to building a strong resume.
Start to Become Exceptionally Good at Something
Not strictly speaking a post on summer, but it is an excellent post from Cal Newport talking about how to become exceptionally good at that one thing, be it writing, music or business. Summer could be the best time to get a head start!
This was a post from GearFire itself written last year by Maria. This gives you some ideas for the sort of things you could do during summer, and also suggests setting some tangible goals to help you make progress.
Have a read if your looking for ideas on what to do this summer. I still have a good few weeks before I break up for summer, but if you do have a long summer holiday, do not let it go to waste! Make the most of it; the start of next academic year will be rolling round before we know it.
Related posts: